DARREN LEITH'S BIOGRAPHY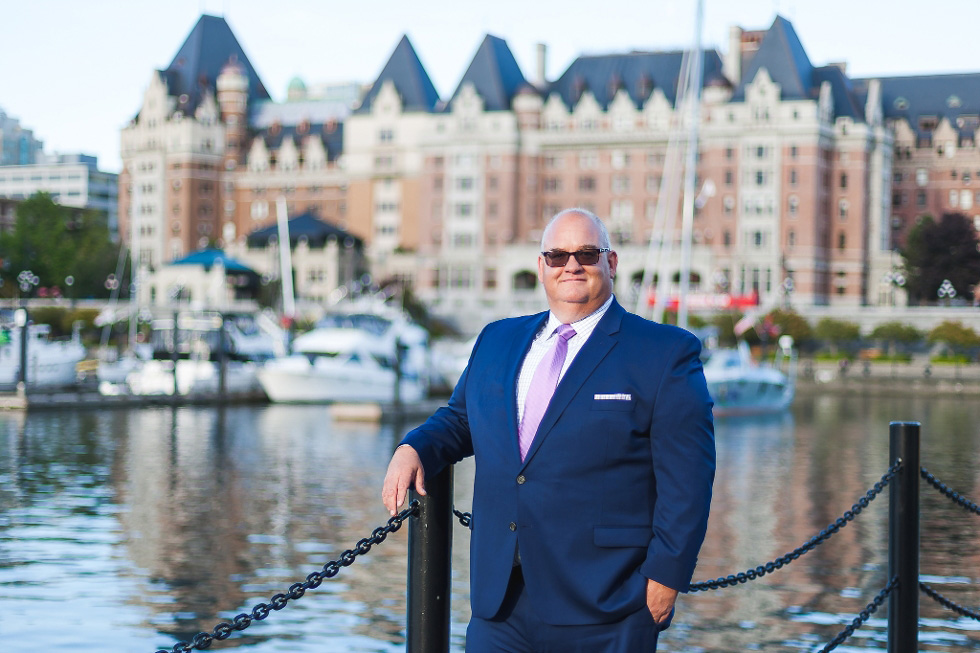 Darren brings an extremely rare mix of life and business experience to Remax Camosun. Having been gamefully employed at the young age of 14 Darren knows the value of a dollar. He's not afraid to roll up his sleeves and get down to business. He has worked and travelled in over 60 countries around the globe, gaining an intimate knowledge not only of international customs and business practices but the invaluable ability to establish common ground and understanding with people of all walks of life. This rare commodity has served Darren's clients extremely well over the years. Darren has achieved many awards over the coarse of his 25 plus years of sales and marketing career. Some of these notable achievements include, Salesman of the Year - Aedis Realty, The Pinnacle of Service Award , Top Salesman out of 167 Stores Moss Bros PLC London England, and The Presentation of Excellence Honda Canada/ Top Sales/Highest Customer Satisfaction ratings. Darren also has a successful background in trading and investing in the North American stock markets. This background has given Darren's client's an edge and valuable insight into the micro/macro economic forces at play in real time. Darren's view is that the Global/North American markets are a key indicator as to what direction the localized housing/credit markets will trend moving forward. For the past 8 years Darren has also run a home staging and improvement business along side his real estate practice.
When Darren follows his own advise in terms of marketing and stagging a home for sale the resuts are trully spectacualre. He has broken all time price records in evey market he's ever sold in. (Vancouver, Victoria, Miami and Scottsdale) Darren know's how to bring a network of proffesionals together to work seamlessly to bring maximum value to his clients and to overachieve results when gojng to marklet.
Darren is a fifth genration Canadian, 4 of which have hailed from BC. Some of his biggest passions include spending quality time with his loving family, flying ,boxing, fishing, gardening and travel.
Darren's highest priority to his client's is to provide a premium level of service while always maintaining the highest degree of honesty and integrity.
Darren's International experience is highlighted in Red below.